Custom Machine Motioneering
Fulfilling the Needs of The Future Before You Arrive

Welcome to Custom Machine Motioneering
Our Products
From our humble roots of a mere idea and a small building, to a multi-million dollar operation, CMM provides worldwide support, services, and equipment for the Fence, Deck, & Rail market.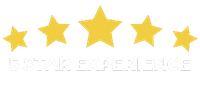 About Our Production Services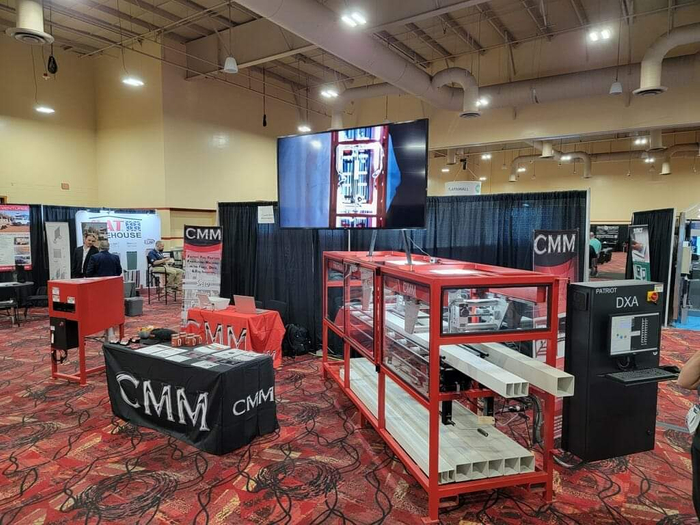 Why Choose us
Custom Machine Motioneering, we are committed to providing the highest quality products to the Fence, Deck, & Rail market. Our experienced team of professionals can design a custom solution to fit any application and our competitive pricing makes us an attractive choice. We are dedicated to providing superior customer service and will work with you to ensure the best possible outcome.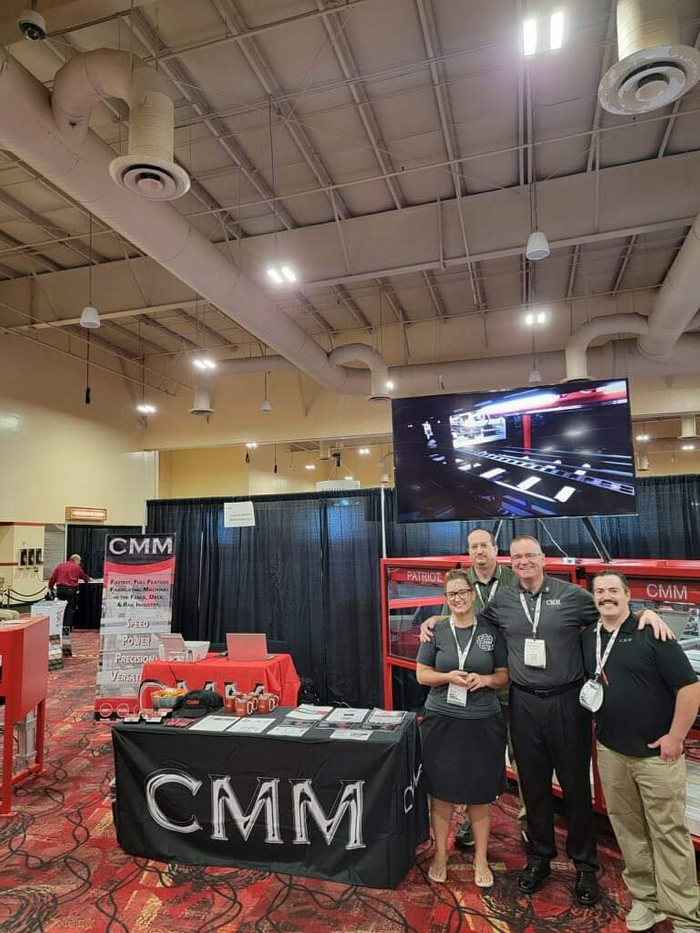 About Our Team 
Our team is dedicated to staying ahead of industry trends and leveraging the latest technology to ensure that our clients have the best products and services available. With our extensive experience and expertise, we are the perfect choice for any Fence, Deck, & Rail project. We are confident that you will be pleased with the results of working with us.