Services
for the PVC, WPC, Composite, Aluminum, Wood, & Steel Fence, Deck, & Rail Industry
Refurbish & Retrofit
CMM Retrofits
You have invested a lot of money into your initial purchase of the CNC routing machine, as well as training your operators and maintenance people, and the cost to integrate them into your operations.
Possibly the machines are showing their age, not doing the job, or it's maybe too difficult to train new people on your old equipment. Do you really want to have to start all over again with new machines? Perhaps the better alternative is to refurbish or retrofit your existing machines.
For just a small fraction of what you would have to pay to buy, install, and bring up a new CNC Routing machine, you could have your existing machines brought back "better than new".
Let CMM show you how cost effective it can be to have us evaluate your machines and provide them with whatever is necessary to make them 21st Century capable. Rebuilt and repaired mechanical systems, new control electronics, and new, software based user controls are all available for whichever machine you have on your floor, all at a fraction of what a new machine would cost. Our software is so user friendly, we can train anyone how to use it in under 45 minutes!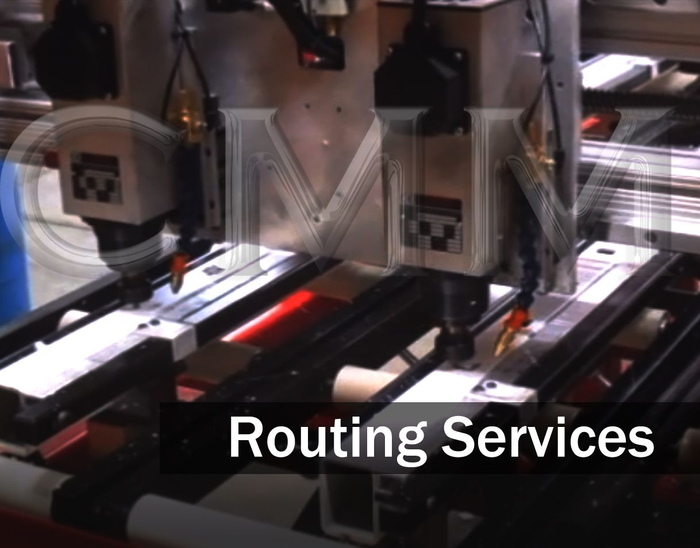 Routing Services
Are you not quite ready to start fabricating yet, but you don't have anyone else to fabricate for you? Give CMM a call today. We can get you in touch with one of our customers in your area, or we can assist in temporary fabrication to help propel your business forward!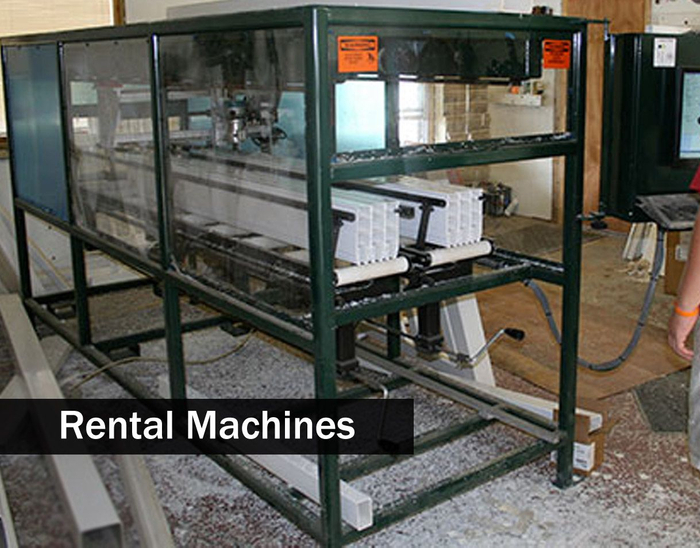 Machinery Rentals
If you need a little manufacturing boost during those busy months, but you don't want to invest the capital into a new machinery purchase, then one of CMM's Rental Machines maybe the perfect solution for you! Give us a call today to discuss!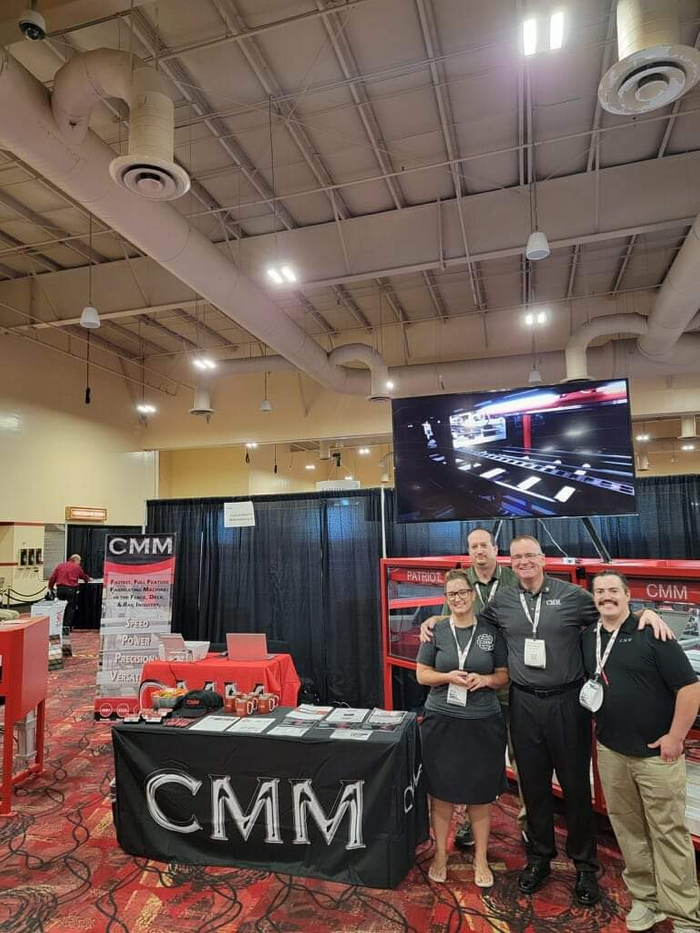 Training Services
CMM offers a complete certified training course on all of our machinery. There are several levels of certification programs available. Upon completion of our instructor certification, you will be qualified to train your team. We offer online training, onsite training, video training, and phone training. Call us today to sign up for our certified training course!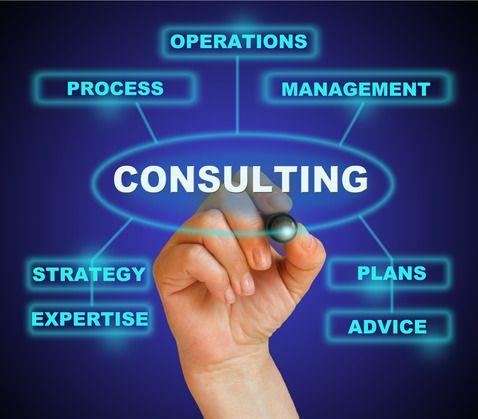 Business Consulting
Over the years, CMM has offered business consulting services to its clients. Through these services, our clients have become successful in the Fence, Deck, & Rail market. More than just equipment advice, CMM offers complete business consulting services, business models, and business plans! Call us today for a free quotation on how to make your business a complete success!