CMM High Production Routing
for the PVC, WPC, Composite, Aluminum, Wood, & Steel Fence, Deck, & Rail Industry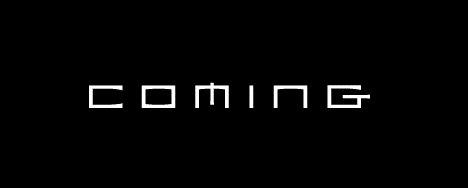 Gang Head Routers
CMM 2500, CMM 3500
CMM's Gang Head Routing system is fully programmable like our standard CNC machines, and will route multiple holes at once. For serious fabricators, this is the perfect machine. Our standard lines have either 9 heads or 14 heads and has the ability to produces rails in just a few seconds. Call us today for more information!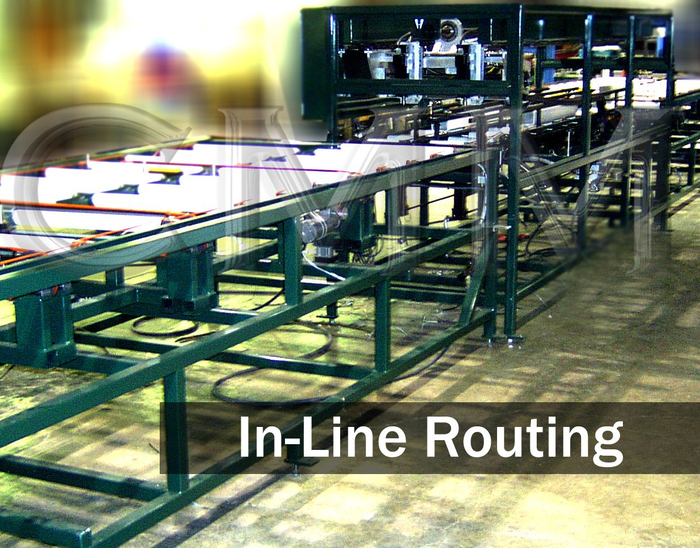 CMM In-Line Routing
With our In-Line Routing Systems, extrusion companies are able to route material as it comes off of the extruder. This is all possible without automation and material handling equipment. The machine can be totally programmed to change from different profiles, cut sizes, and hole sizes from the front office. It takes just a few seconds to make the changes. Optimal production is now at your fingertips!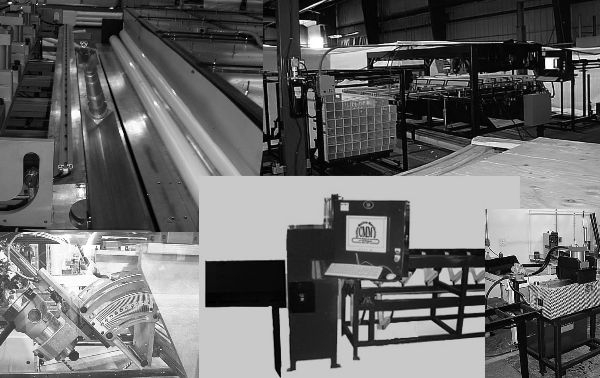 CMM Automation
CMM has developed some of the most sophisticated material handling, machining, and processing equipment available on the market today. We have continued to dominate the market place by new product design and system integration. For your standard routing equipment we have developed a stacker, loader, rotator, and packer system. This will enable you to run your machines totally unmanned. This gives you more control and makes you more money for a very small investment!